Sharing logbooks has never been easier
People told us they wanted to share aircraft with aero club members so they could make entries in the club flight logs. Similarly, some users wanted their instructors to make entries or certify other entries in their logbooks. We have now made that available to all users, even people without a paid subscription can access logbooks that have been shared with them.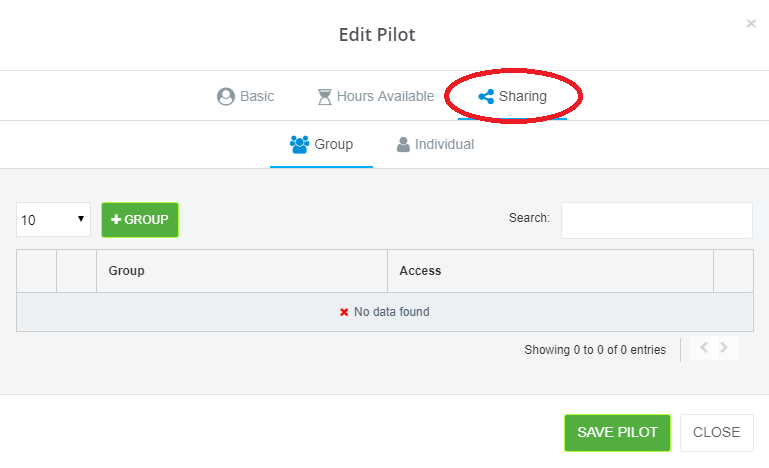 You can set up sharing for individual users or create groups and share logbooks to everyone in that group. Logbooks owners can choose what level of access to grant to people who they have shared their logbooks with and change the settings at anytime.
At lockr.aero our aim is to do aviation paperwork without the paper or the work and this is one more step in that direction. We always appreciate ideas and feedback on how we can make your life easier so please feel free to get in touch with us if you think there is something we can do to improve your experience even more.
For more information on how to setup and use our sharing features, please visit our FAQ page here.